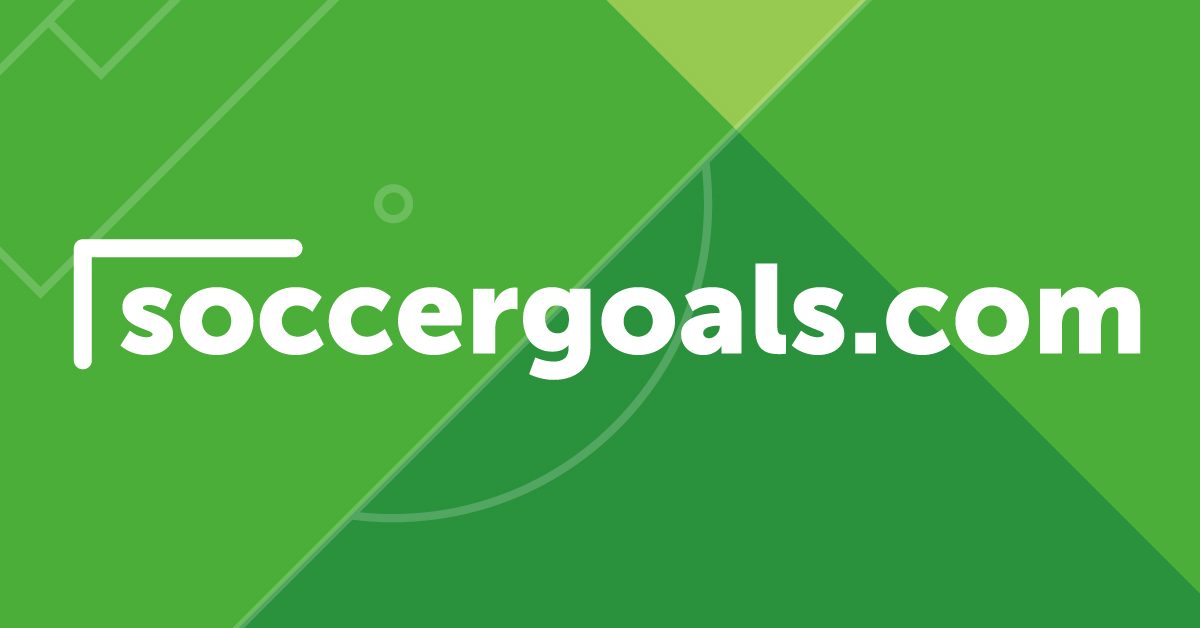 Welcome to the new Soccergoals.com!
NOVEMBER 1, 2021
A new focus
Welcome to our new website, we've made a lot of changes with the dedicated purpose of offering the best soccer goals in the industry. Formerly owned by Goal Oriented, Keeper Goals acquired the company in 2011 and has continued to manufacture and distribute the same high quality soccer goals from Goal Oriented as well as add the full line of full size soccer goals and soccer training goals from Keeper Goals. As an athletic equipment company with its beginnings rooted in soccer goal manufacturing, the focus of soccergoals.com is to bring you the very best goals we offer in the sport of soccer. If you're interested in looking for other sports equipment, visit the KeeperGoals.com site to see our full line of sporting facility equipment.
The right soccer goal for you
A new feature of our website is our Goalfinder, intended to help you determine the best soccer goal for your set of conditions. We'll help narrow down your options based on the age group, field surface, purpose and a few other inputs that may be unique to your search for the right soccer goal. Of course, if you have any questions feel free to use our live chat during our hours or give us a call, we still enjoy speaking directly with our customers to help get you exactly what you're looking for!
"Before kids can play like a pro, they must enjoy
playing the game like a kid."